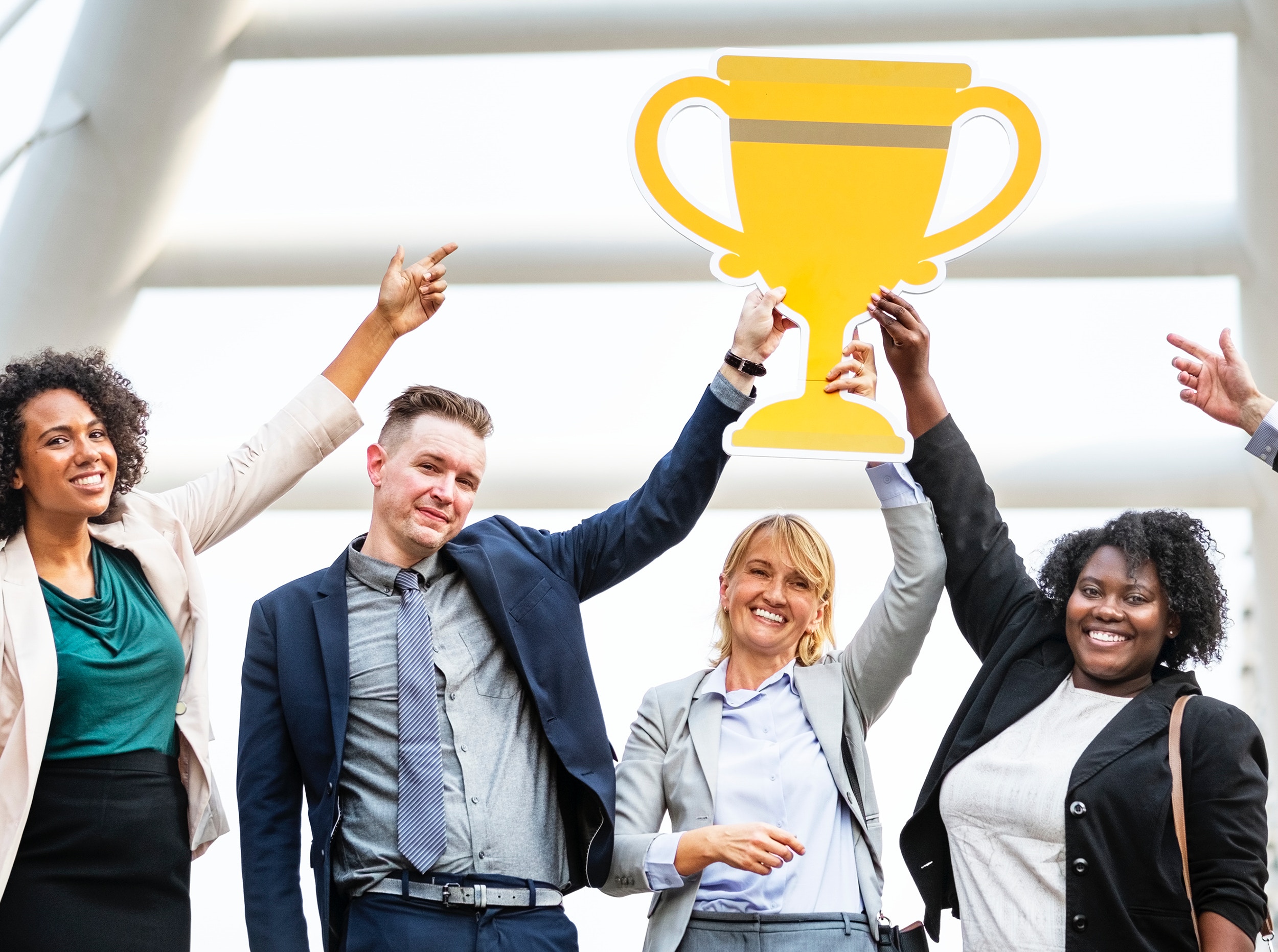 Top 10 Degree Subjects by Lifetime Salary
Top 10 Degree Subjects by Lifetime Salary
All of the salaries shown are the average from graduation to age 65 of people with that degree based on starting data from Higher Education Statistics Agency, and continuing lifetime salary data from the Office of National Statistics.
10. Japanese Studies
AVERAGE LIFETIME SALARY: £36,437
They don't make it easy for you do they! It's also ranked in the top 10 foreign languages to study according to UK employers preferences. Japan is a huge economic presence, and so it's easy to see why this subject opens doors.
9. Operational Research
AVERAGE LIFETIME SALARY: £36,540
Graduates of this subject typically go into logistics, business and marketing analysis. You will be learning advanced analytical techniques to improve decision making.
8. Civil Engineering
AVERAGE LIFETIME SALARY: £36,904
All of the STEM (Science, Technology, Engineering and Maths) subjects are in demand. You will be graduating with knowledge on how to design a wide range on infrastructure.
7. Industrial Relations
AVERAGE LIFETIME SALARY: £36,904
In a nutshell you will become an expert in the relationship between management and labour, including things such as industrial action, bargaining, and negotiation. Clearly a very useful skill for businesses.
6, Minerals Technology
AVERAGE LIFETIME SALARY: £37,139
This subject lends itself towards mining and petrochemicals, areas that have high levels of employment and a great need for consultants.
5. South Asian Studies
AVERAGE LIFETIME SALARY: £38,516
India and other South Asian countries are witnessing huge development. As such the study of their languages, their structure, their grammar and and use opens many doors.
4. Chemical, Process and Energy Engineering
AVERAGE LIFETIME SALARY: £38,538
The Energy sector is most definitely one of the places to be. Fears are growing that not enough people are studying engineering and science based subjects so if you are, then it could prove a very wise choice.
3. Engineering (General)
AVERAGE LIFETIME SALARY: £39,528
You could be responsible for anything from nanotechnology, a hydroelectric dam or more efficient lawnmowers. There is no shortage of reasons why this subject offers great long term earning potential.
2. Architecture, Building or Planning
AVERAGE LIFETIME SALARY: £39,751
A student of Architecture is a winner all round, not only do they get to spend seven years at University, but they also get a great lifetime salary to help pay of all of their debts.
1. Medicine and Dentistry
AVERAGE LIFETIME SALARY: £41,624
This seems to top all of our lists. The education may be gruelling, the pressures high, but the rewards seem to be vast.